All:
I put these up on Airsoft Ohio, when Blade from the Strikers put a picture up from OPI 1. I just thought some of you would be interested to see how far OPI and airsoft in general has come.
Jeff
Here's more from OPI 1 to demonstrate how far the event has come.
The ORIGNAL Charlie Company
That is the WHOLE company. Who all was on Charlie? I remember Strikers, TAC, Bananas, OpForce, BSTAB, a team from Dayton, and Black Omega.
The only TAC guys at OPI 1 (with Col. McKnight)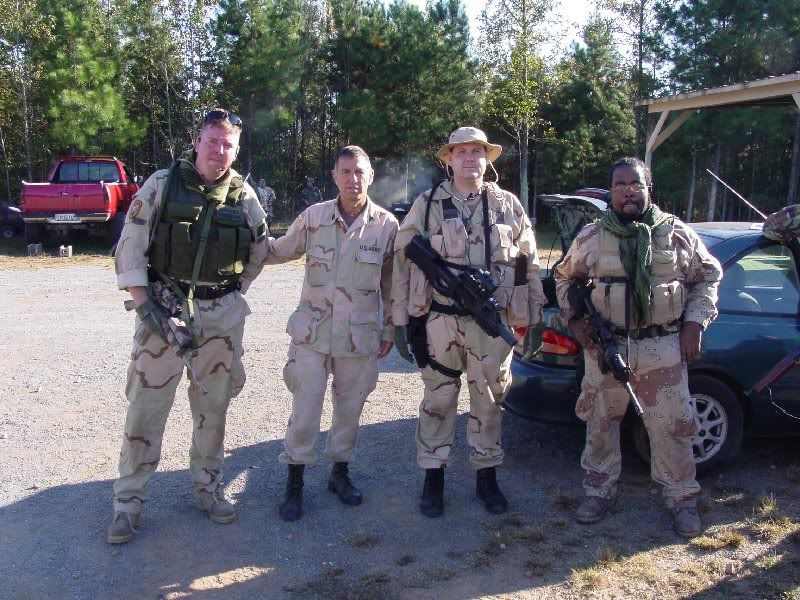 The "Airport"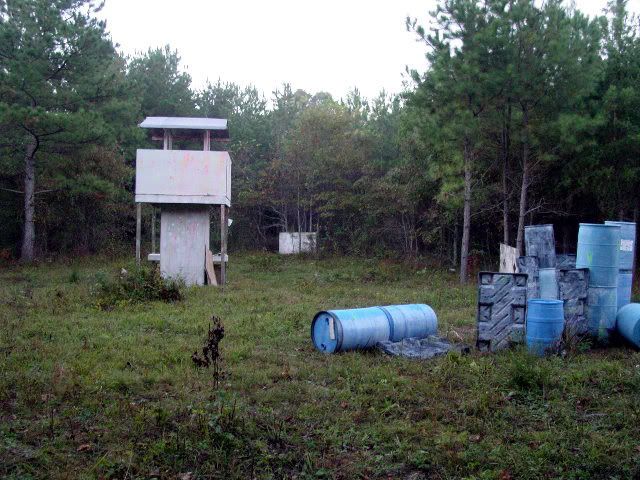 The "Cemetary"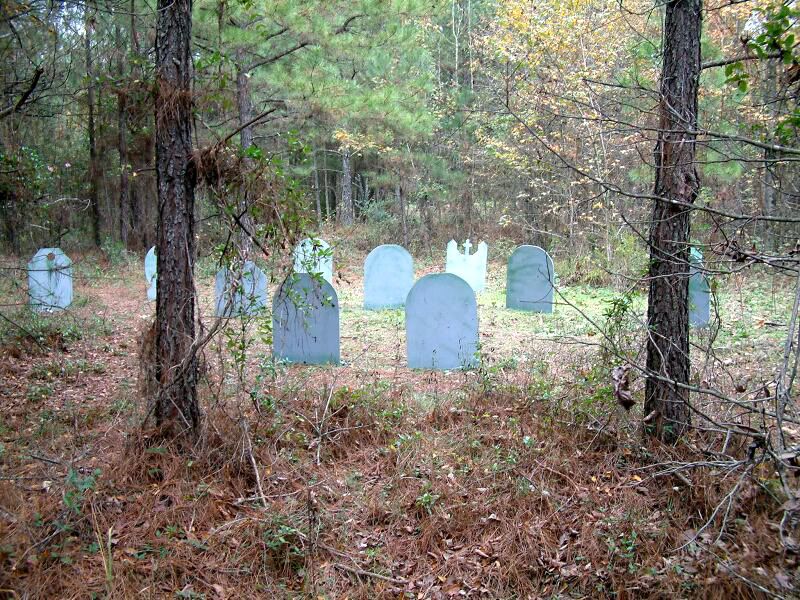 Misc. fighting position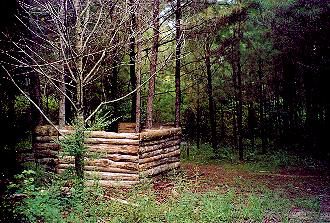 More of the field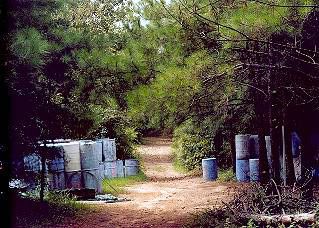 nextmayor fighting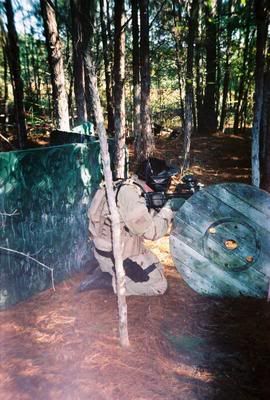 Map of the field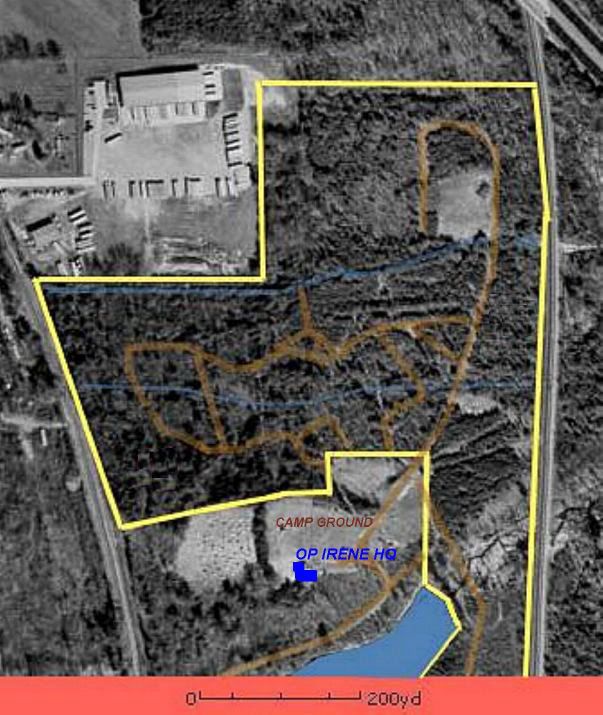 Here's both companies from OPI 2. At that time, OPI 2 was a HUGE game. In hindsight it was the begininig of what most players would come to think of when they heard Irene.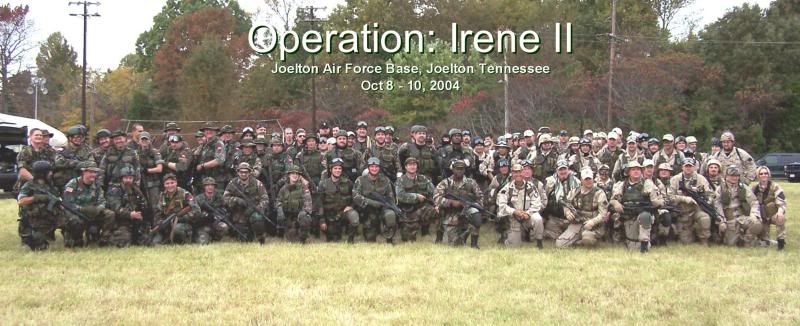 TAC at OPI 2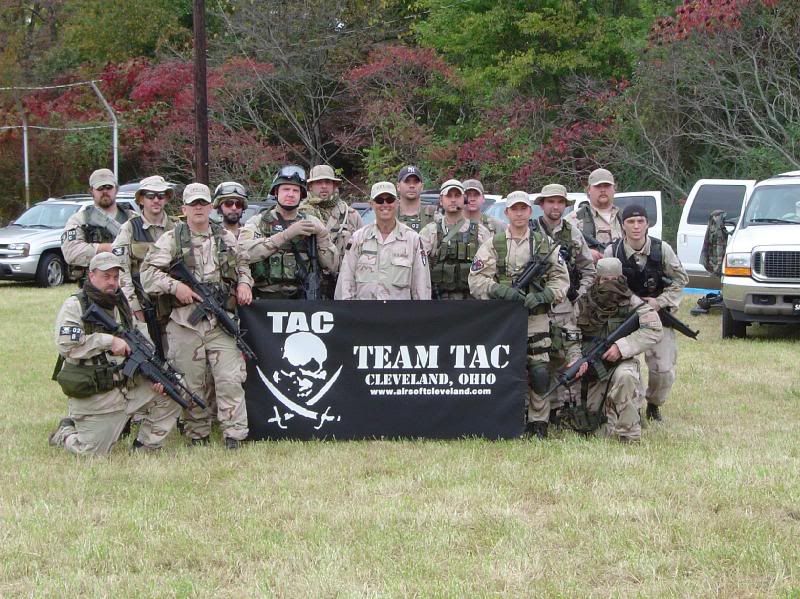 Charlie Co Map from OPI 2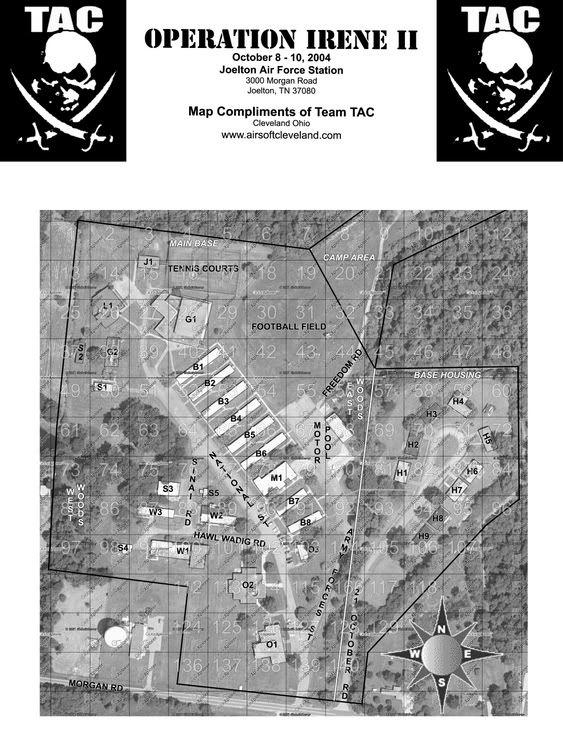 Ahhh, the good old days.
And then what we have come to associate with Irene, OPI 3 a Zussman (Ft. Knox)
Charlie Co. Map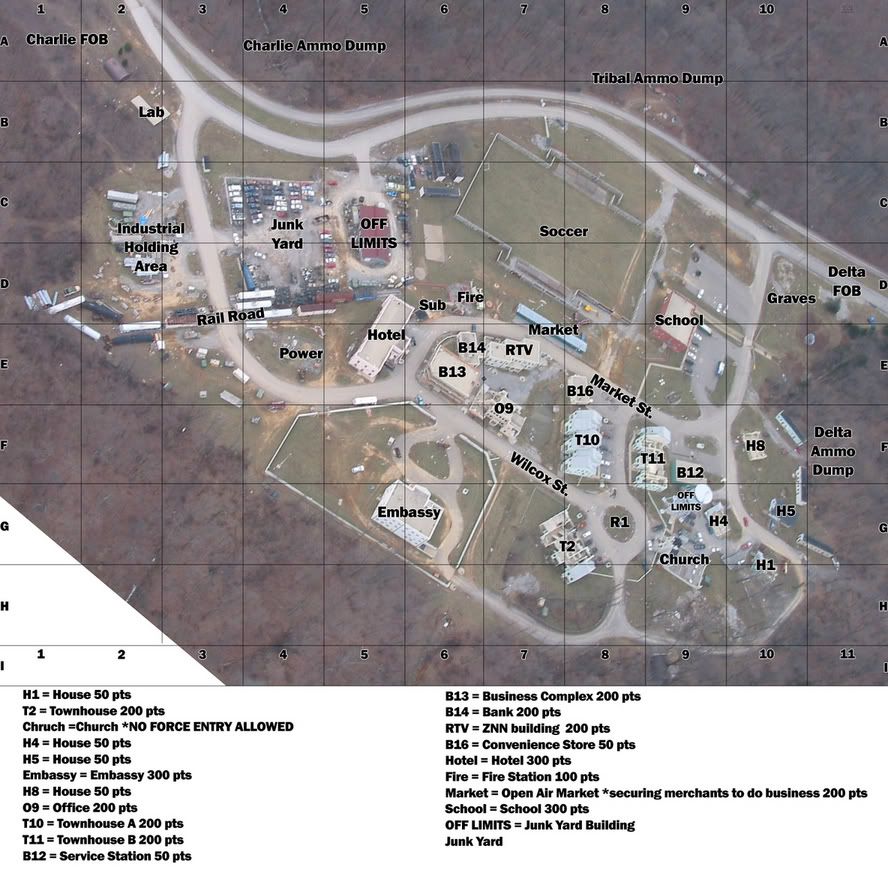 TAC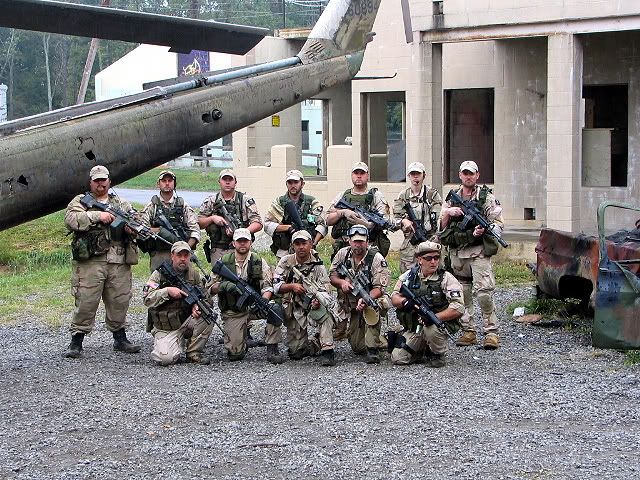 nextmayor